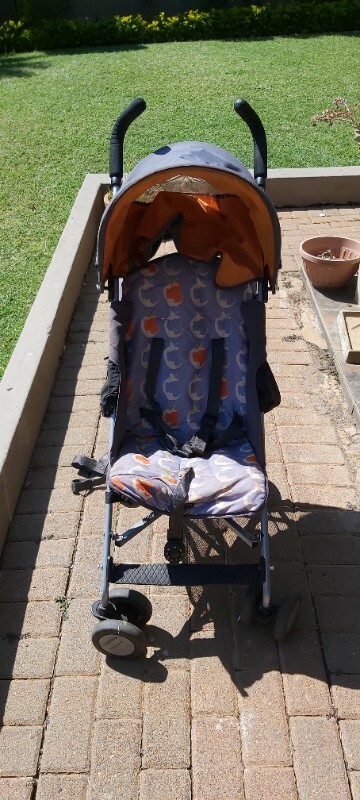 General Details
Location:
For Sale By:Owner
Description
Maclaren Stroller, good condition.
Id Subtitle 1077973089
Carl Allie
Selling for 9+ years
Active Ads 2
Faster than Average
Replies in 24 hours
Seller Stats
45Total Ads
2.14KTotal Views
View Profile
Contact Carl Allie
Send Message
By clicking "Send" you accept the Terms of Use and Privacy Notice and agree to receive newsletters and promo offers from us.
Related Ads
Gumtree Safety Tips
1.Meet in a public space to see the item and exchange money.
2.Never send your item before receiving the money.
3.Never send or wire money to sellers or buyers.
Read More
Looking to Sell?
Whether you are selling your car, old cell phone or laptop, learn how much your item could be worth with our Gumtree Pricing Guide.
Read More