Baby Car Seat and Baby Carrying for Sale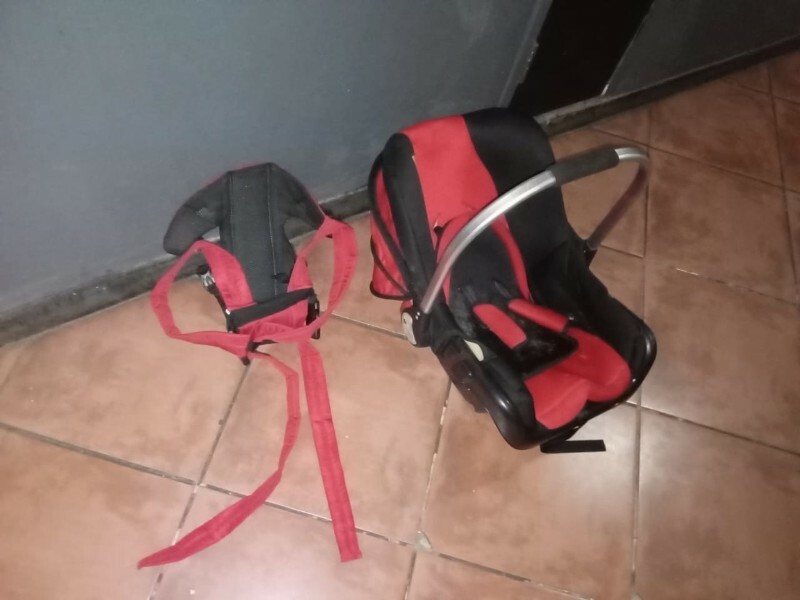 General Details
Location:
For Sale By:Owner
Description
I am selling my Baby Car Seat and Baby Carrying for sale. They are no longer being used but they are still in a very good condition.
I am staying in Johannesburg Central.
If interested, call or send me a message on whatsapp with the same number provided below.
Mike
0747210224
Id Subtitle 1080479231